At Loversland we take pride in offering a curated collection of items that are:
Sustainably Made
We are committed to offering high-quality, sustainable products made from recycled eco-friendly materials.
Women Owned
We are committed to promoting gender equality and creating a more inclusive and diverse business environment.
Locally Made
We are committed to sourcing products that are made by local creators and small businesses in our community.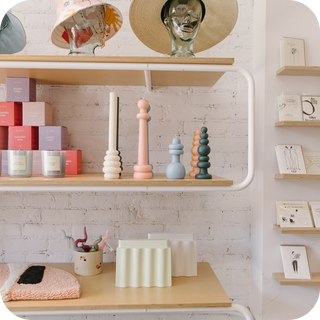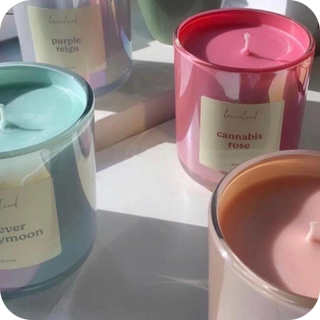 New Arrivals
Discover our latest fashion favourites with new collections arriving daily.